Exanima 0.7.2 Released
06/05/2019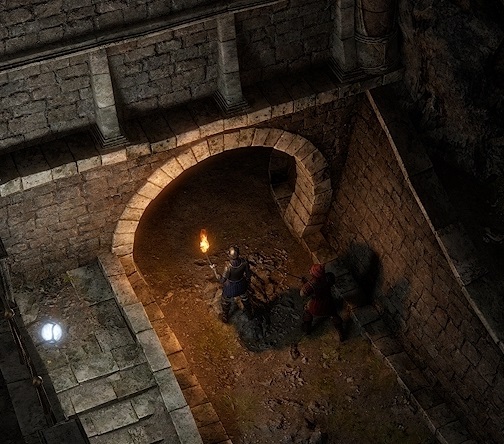 Exanima 0.7.2 released. This major update features a large new area, improved dialogue, in-game maps and 'mundane' items in addition to significant technical enhancements.
Read more...
Exanima 0.7.0 Released
12/07/2018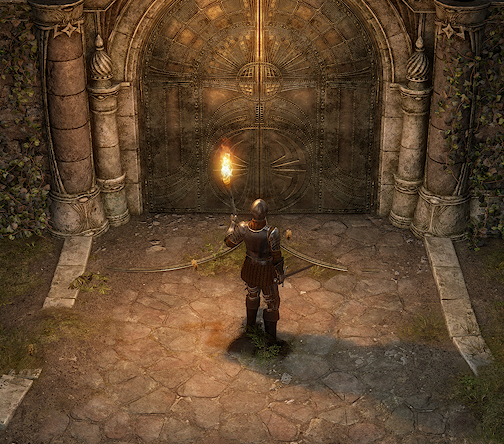 Exanima 0.7.0 released. Two new levels have been added to the game, featuring all new content, music and much more.
Read more...
Exanima 0.6.0 Released
12/11/2015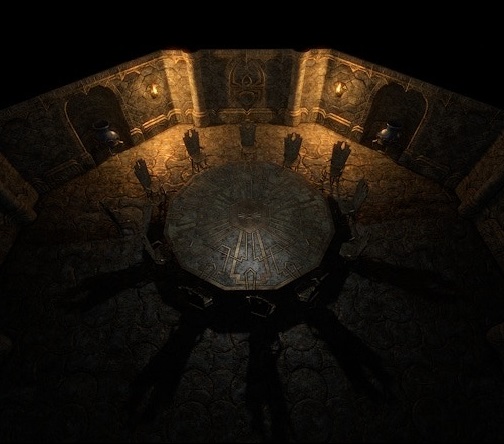 Exanima 0.6.0 has been released, including various overhauls and improvements and introducing our first 'Beyond the Portal' content.
Read more...
Exanima Beta Released
19/03/2015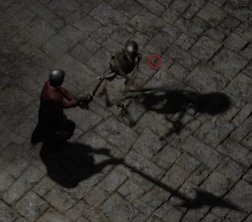 Exanima is now in beta. With this release the NDA has been lifted. Read more...
Prelude Alpha Released
25/10/2014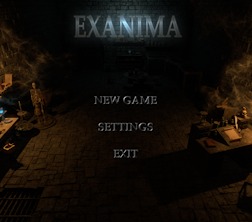 Exanima is now in alpha. A prelude to Sui Generis, Exanima is a standalone dungeon crawler set in its underworld. Read more...
Combat Beta Released
12/07/2014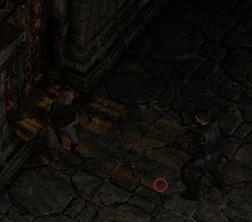 We released an updated version of the combat demo featuring two arenas to beta tier backers. Read more...
Combat Alpha Released
06/03/2014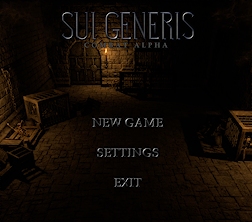 We released a first playable version to alpha tier backers. While only a combat alpha that is not yet representative of the RPG experience, this is a major milestone in development for us.
Read more...
Pre-Alpha Gameplay Video Released
17/11/2013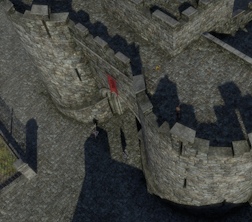 We released our first public video since Kickstarter. Showcasing pre-alpha gameplay, this 12 minute video was followed up with a short one that explains combat controls.
Development Video #3 Released
24/06/2013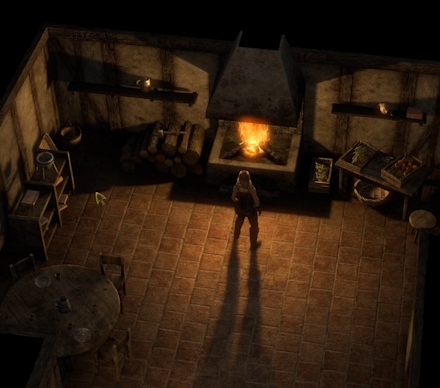 We released our third exclusive development video. This video focuses on new features and improvements to core gameplay, physics and animations.